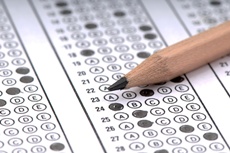 With a vast array of marketing tools and activities at your disposal, how do you know what is the right marketing mix for your business?
It must 'fit' your business.
For example, guerrilla marketing tactics are perfect for many businesses – fun and high impact, it is the perfect campaign to launch a product or cement a brand. But for other sectors and industries, it would be seen as aggressive and over-the-top, deadening your attempts to grow.
People at Colour Graphics have prepared a quiz to test your marketing knowledge. Take the quiz and find out if the results are what you expected.
Here is the quiz …